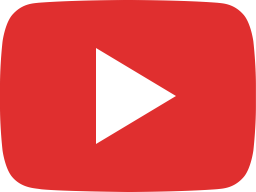 How to Easily read a Skincare Label and Find the Hidden Toxins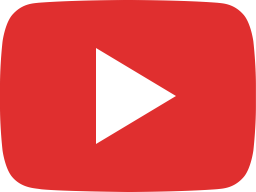 The mystery of water in your face products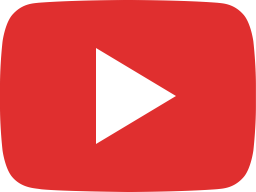 Do You Sauna?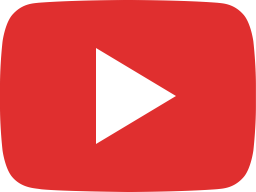 You are more than a number on a scale!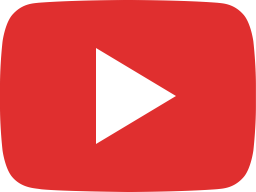 How to discover YOUR specific Power Foods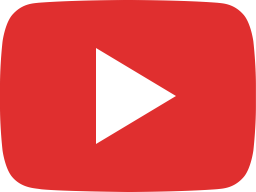 My Journey Part 2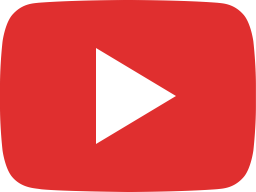 My Journey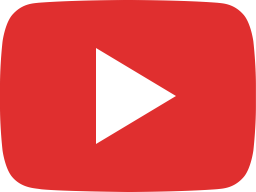 How To Boost Your Immunity To Fight Flu This Winter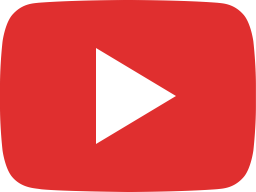 How Mushroom Drinks Will Boost Your Immune System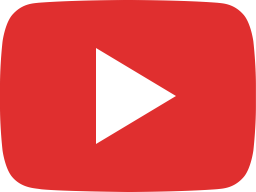 How to manage overwhelm and maintain 4 dimensional health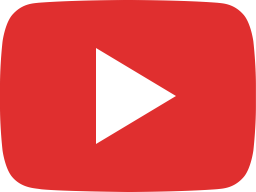 How to Reduce Stress using my Stress Beaker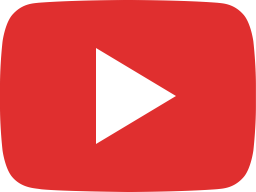 Poo Technique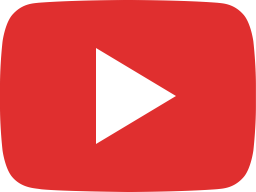 How To Be Your Best You! Introducing The Beginner's Guide [online course on functional health]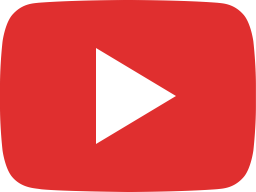 Deleted video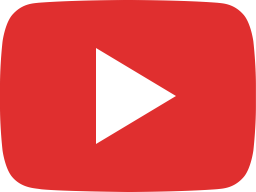 Shelley Gawith – Heal Your Gut, Heal Your Mind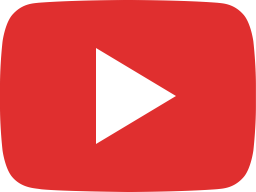 Shelley Gawith – What's the deal with organics?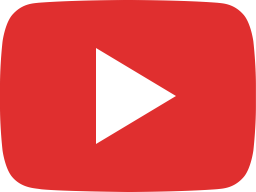 Shelley Gawith – How much sleep are you getting?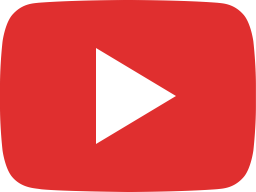 Shelley Gawith – Are Your Periods Normal?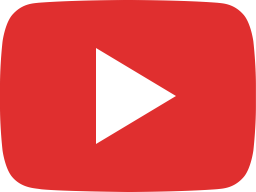 Shelley Gawith – Alternating Nostril Breathing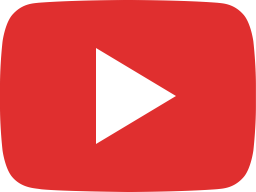 Weight, What? Is Your Body Trying to Tell You Something?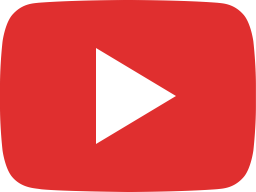 The Best Version of Yourself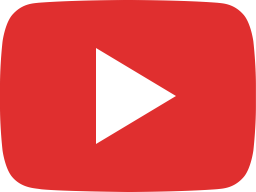 Shelley Gawith: Introduction to Online Training for a Fully Functional You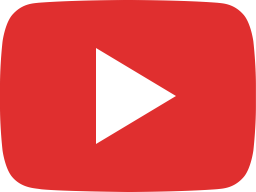 STOP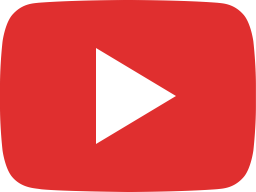 Brain Health