I challenge you to join me in January
Based on client's feedback I created the Shelley Says So 31-day challenge. It's an opportunity for you to try a new habit, for just one day in the new year. Then you can continue implementing what you learn and what helps you have better energy in 2020.
Each day, you'll receive an email from me with a new challenge to try. There's no pressure if you can't complete the challenge, you have the emails to refer to at anytime.
You also get access to my Facebook group, where we'll share ideas, feedback and support. 
Most importantly, what you'll get out of this challenge is something you can't put a price on. It's better health than you had to begin with and a bunch of new health tips and tricks you can continue to implement. 
For some of you, this will be the first time you'll be exposed to more emotional and mindful healing techniques that are so easy to implement in daily life. For others it's looking at some simple physical exercises you can do for the rest of the year. Or maybe you want to know some simple detoxification techniques you can do at home. We have quite the range of challenges. 
When we look beyond dietary health, it's life changing; that's when our health goes to the next level. You feel like you are living the life you love. Everything becomes more joyful, you get the bounce back in your step.
Are you joining me and my special guests in January? Start 2020 different. It's going to take the overwhelm out of new years resolutions this year. We are doing it for you!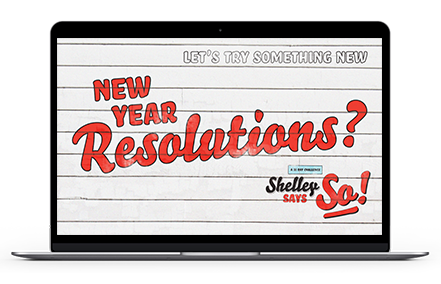 Shelley Says So – 31-Day Resolutions Challenge 2020
We'll create positive new habits to take your health to the next level. 
And we'll do it together!
What 2019 challengers had to say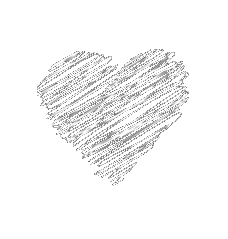 "It was a great way to have a focus on each day, and got me thinking about all sorts of different things."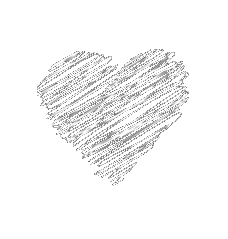 "I loved the variety of the challenges, it wasn't just food related, it was a great mix of overall wellbeing. It was great to have a few whacky things in there too like oil pulling that I had never heard of before, didn't get around to trying it but my lovely husband did which was a shock in itself 😂 would he not try the food ones instead 😉 It was great to have other health professionals come into challenges every now and then. The Facebook group was also great hearing about how others were getting on. The thing I struggled with was getting a new challenge every day with my crazy busy lifestyle. I was only thinking about or trying to implement a days challenge and the next one would be sitting in my inbox. Now this is completely my personal situation, I just felt a bit overwhelmed by it and switched off from clicking in so I wouldn't guilt myself. If you were a person who was on a health journey and had time to do it then I would love the daily challenges, it was just a bit much for me personally with my three bears draining the life out of me every day 😉 apart from that little bit of personal feedback I think it was awesome and think some of my friends would love something like this!"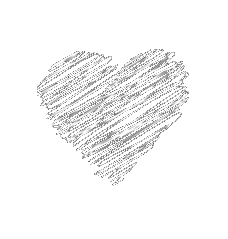 "I loved it all, it all started with small incremental change so that it was easy to incorporate."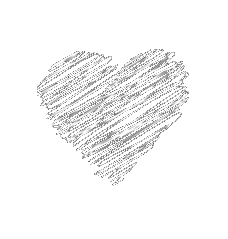 "At first I found it stressful to have to think about incorporating something new each day, because you know what I'm like with challenges 🙂 But then I realised I could choose things I hadn't done before to try and park certain things to try later when I could fit them in. So it has set me up with some cool new wellness tips for this year."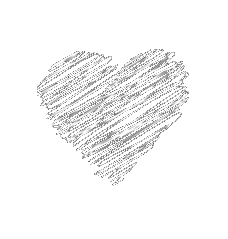 "Loved it, learnt a lot, got reminded about a few things and challenged to change some things."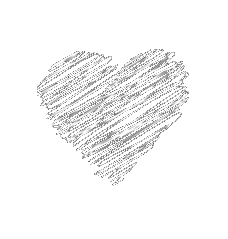 "The idea of it. Simple, not expensive to participate and the challenges themselves weren't costly either. Great concept."
Challenge a friend to join us …. share the love here: