Awesome, Your gift is being sent!
It's so kind of you to help your friend, in taking their first steps towards creating positive new habits, that will take their health to the next level.
Your friend will now receive an email to let them know you have purchased this challenge for them as a gift.
The challenge will start as soon as we tick over into 2020!
All the best!
Shelley
xx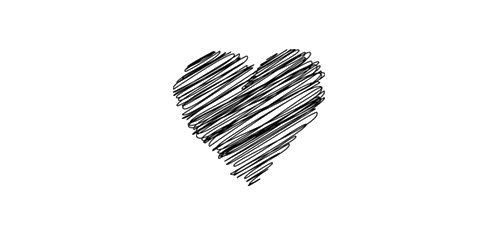 Challenge a friend to join us …. share the love here: