Improve your hormones, energy, liver & sleep better!
Come on a 21 Day Liver Reset with me and a community of others who are wanting fast actionable results. A journey of weight loss, improved energy, clearer brain health, and the ability to sleep like a baby. Say goodbye to some of those annoying menopause symptoms. Symptoms like night sweats, acne and the middle aged spread. Symptoms you've been told are normal, however, we are here to let you know they are not. 
If you are wondering where to start your journey with SGFN and you want fast results and guided support the whole time, then this is the place for you. 
Our livers are responsible for some many functions in our bodies, yet most of us have been told to believe that their only function is around alcohol and coffee. 
The reality is the toxins we are exposed to daily are making us sick. We are born into a toxic world, statistics is now showing us that babies  are born with a number of toxins and unless we are doing something to take the burden off our bodies, we are just adding to this load daily. 
Our daily exposure to these toxins is making us feel:
Tired, bloated, constipated, overwhelmed, anxious, foggy brain, giving us acne irregular periods, creating low libido, giving us night flushes and making us hold onto excess weight. 
To name a few we find them in our makeup, skincare, haircare, deodorants and perfumes, pollution in the air, sprays on our food, plastic BPAS, medical drugs, EMF exposure, heavy metal exposure. So you can see how our livers are getting overwhelmed and burdened.
When was the last time you get your Liver a Rest? 
The Next Round Starts 4th of March, 2024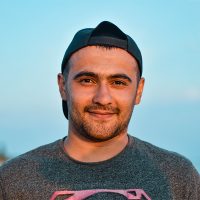 "My initial thoughts were that I was doing this to support Emma during the process and that I wasn't going to notice much in my own physical and emotional state. How wrong was I….
Some key takeaways for me during the 21 days was my own emotional attachment to food. Going from access to any food available in the fridge and cupboard to following the process of the 21 days was a journey of highs and lows.
Highs – realising what the fuelled the body and being surprised at the increased levels of energy from significantly less consumption from the 21 day detox process.
Lows – realising how emotionally triggering food was and not being able to access it outside of the 3 meals.
Overall – my weight decreased 7kgs and my waist dropped 7cm. The best takeaway was better understanding my relationship with food and realising I was consuming far too much for far too little value."
-Husband of an SGFN client who completed the April round of the 21 Day Reset.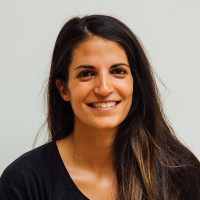 The 21 day detox was a real game changer for me (just like Shelley 😀)!
It's been a few months since I completed the detox and I no longer experience sugar cravings, my sleep has improved dramatically, I have more energy and I'm more in tune with my body now so can easily recognize when certain foods don't agree with me. 
Weight loss wasn't a goal for the detox because I had a number of other issues to focus on but as a result of it clearing out a lot of toxins and the load on my body, I lost over 8kgs all while never feeling hungry.
Some days were a little challenging but they are long forgotten with the benefits I'm still reaping. I'm quite excited to start the next challenge so I can pick up from the last one.
-Rebecca H. Completed in April 2023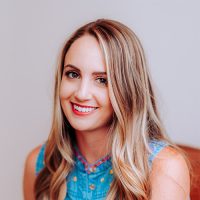 I lost 7 on the detox!
-Emma
Note: Some names and photos of our clients have been changed to protect their privacy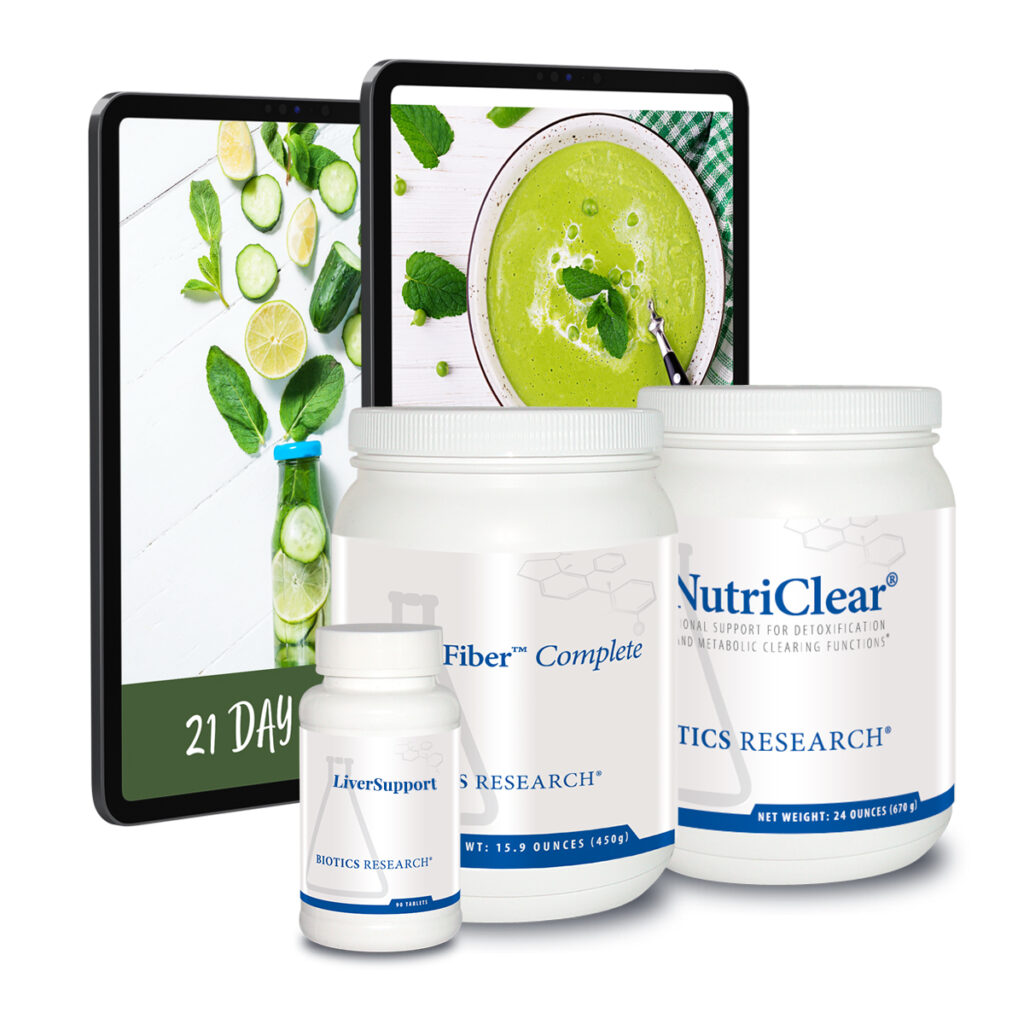 And that's just to name a few. 
The Next Round Starts 4th of March, 2024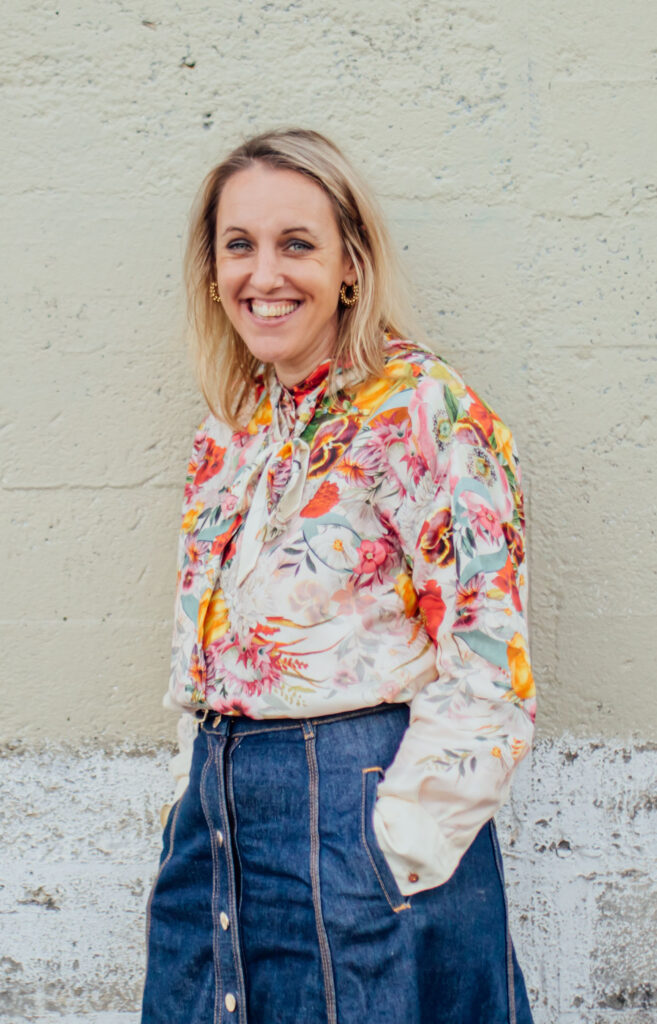 New Zealand's first  Certified Nutritional Therapy Practitioner (NTP). Shelley specialises in helping your body become symptom free so you can live your best life possible. She doesn't want symptoms to hold you. Shelley believe that you should test and not guess and recognises that you want results yesterday, she specialise in functional laboratory testing to provide further insights into your personalised protocols. 
She draws on her life journey and shares her personal near-death health story going from an over achieving work-a-holic to having a physiological body breakdown that left her almost bedridden for two years. She was told by countless medical practitioners that she was going to die. This led her to dive deep into Functional Nutrition and rebuild her body.
Now she travels the world as a keynote speaker at conferences or delivering corporate trainings and presentations to help others to do the same.
Shelley divides her time between seeing clients 1-1 with her signature 7 Steps to Wellness Program, running her online programs, speaking and facilitating workshops to corporates around the world. She supports her clients with her specialist detoxification at home equipment that anyone can rent from the comfort of their own homes. 
At a time where people are suffering from burnout, anxiety, obesity and chronic illness, Shelley helps people turn that around so they have "energy to burn" and can live their BEST lives possible. 
The Next Round Starts 4th of March, 2024
OFFICE@SHELLEYGAWITH.COM
+64 21 168 3699