Are you your best version of you?
You don't have to choose between your career and your health. You can have it all.
SHELLEY GAWITH —
FUNCTIONAL NUTRITION SPECIALIST
New Zealand's Trusted Voice on What Your Body's  Already Trying to Tell You
You don't have to choose between your career and your health. You can have it all. 
Shelley Gawith, international speaker, helps busy corporates reduce stress in their lives. 
From her virtual clinic, which is recognised as one of the best Functional Nutrition clinics in New Zealand, Shelley and her team help busy corporates worldwide reduce stress in their lives by combining medically sound practices with nutrition-based care, guided by what your body is telling you. Every part of you is unique, so why shouldn't your healthcare be?
FREE QUIZ: HOW HEALTHY ARE YOU?
Our free quiz is designed to give you a general overview of your health, so you can learn whether you really are operating as your best self.
Click the button below to get started.
Warning: this quiz has the power to change your life.
Every part of you is unique, so why
shouldn't your healthcare be?
WHAT'S FUNCTIONAL NUTRITION?
 The good news is you're not the first person to wonder about Functional Nutrition and how we work.
Our bodies are built with several physiological systems in place: our nervous system, cardiovascular, musculoskeletal, even magnetic pathways. When our systems are out of alignment, our bodies cannot operate with optimal physiological function. This is when our bodies start to send signals to alert us that our systems are out of alignment. These signals can be a variety of markers, including fatigue, sleepiness, accelerated heart rate, stomach pain, and countless others.
Functional Nutrition listens to your body's signals and uses the power of nutrition to restore your body's systems into the best possible alignment. Using Functional Nutrition is not a new practice. This approach to healthcare was first used thousands of years ago. With the modern advances of technology and medical research, we can now use Functional Nutrition to its full potential to help you feel your best through personalised, nutrition based healthcare.

Health Conditions and Symptoms Our Clinic Treats
Some of the most common conditions we can help you with:
Digestive disorders (including bloating, reflux, heartburn, diarrhea, constipation) and IBS
Autoimmunity, Food intolerances, Celiac disease
Adrenal Fatigue, Chronic Fatigue, Thyroid health
Skin conditions, acne, migraines and headaches
Heavy metals, mould exposure and parasite cleanses
Hormonal imbalances, PMS, PCOS
Sleep, Stress and Anxiety, Depression, Migraines and Headaches
Stubborn weight loss
Getting your glow back again
Common Myths and Misconceptions About Functional Nutrition
Many of our new clients don't know what functional nutrition is. Many of them connect with our team because their good friend recommended our clinic. There are many mis- conceptions, even myths, about functional nutrition. Here are just a few of the ones we hear on a regular basis:
MYTH: Functional nutrition and functional medicine is woo-woo. There's no science. Unless you're in the medical system, you're not going to get better. 
FACT: Our practice and every service we offer is built from medical and nutritional research designed for you to have optimal health. Every test we conduct is grounded in decades of proven medical and nutritional practices to treat all of you as a person. We have countless testimonies of how our clients lives have been transformed from our practises.
MYTH: We have no way of healing ourselves. 
FACT:  Our bodies have an innate intelligence that we need to tune into as adults. As babies our natural instinct was to spit out food that wasn't  healthy for us. When our bodies are given the right ingredients and tools, we can naturally move from survival mode to truly functioning in the right mode for optimal health. In case you haven't read it already, check out Shelley's story to learn about her amazing transformation because of functional nutrition. 
MYTH: There's too much information out there that it's impossible to find what's true and right for me.
FACT: A majority of our clients come to our clinic after trying all sorts of diets. These diets might have worked for a week or two, but there's a reason why they're still not feeling right. While there is plenty of information about health and nutrition, how do you know what your unique body needs to function at its best? We have to treat our health as individuals. Our clinic team can work with you to help you listen to your body again. We take the latest research and information from medical studies and make it individualised to your unique body.  
WHAT IT'S LIKE TO WORK WITH SHELLEY
+64 21 168 3699
office@shelleygawith.com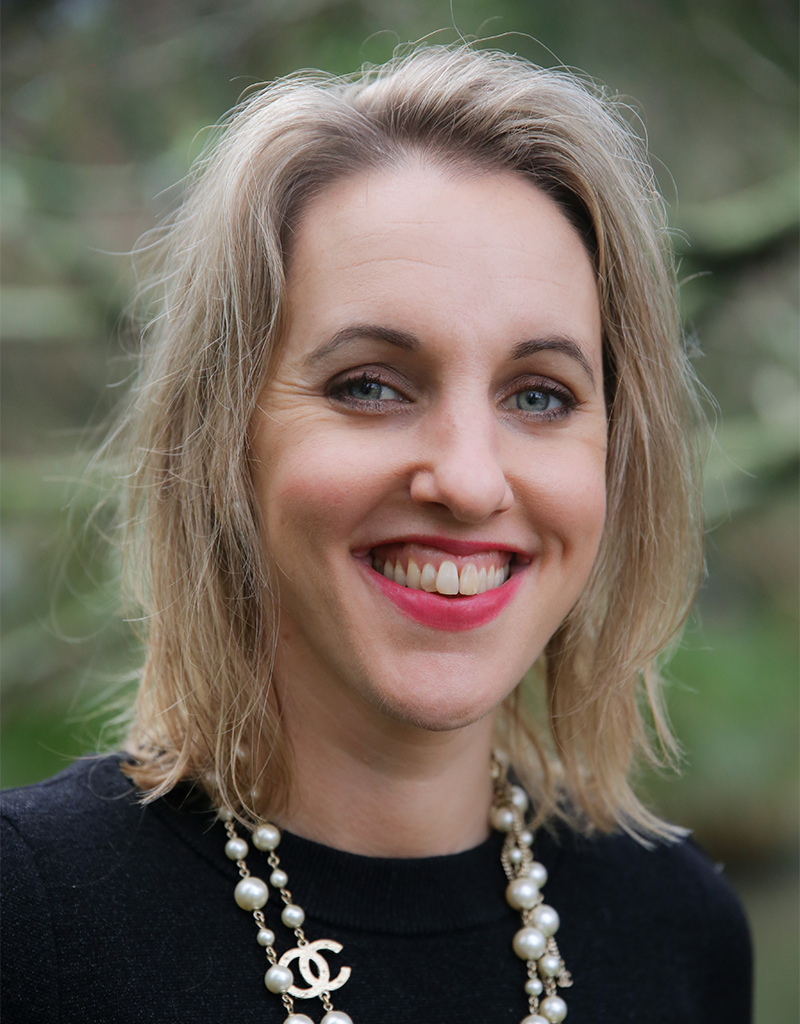 Join Me on a Journey to Better Health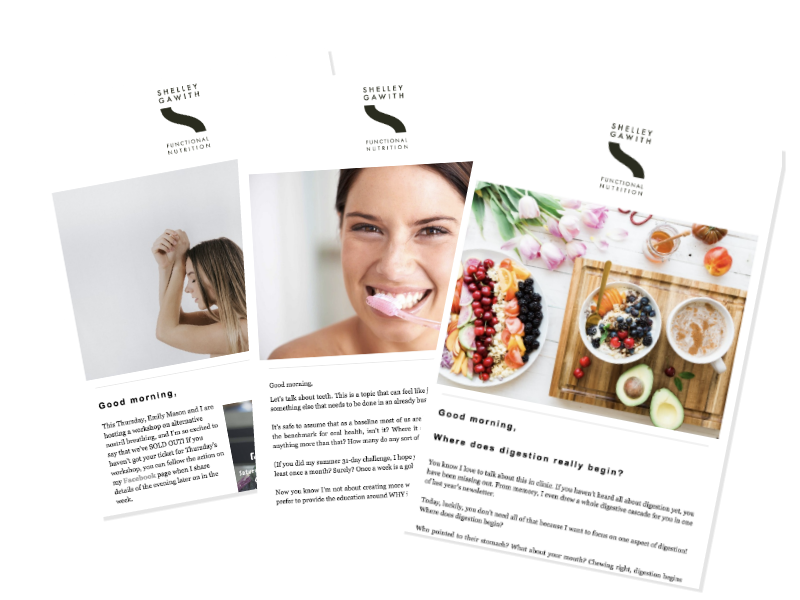 Become your own health detective from the comfort of your own home
OFFICE@SHELLEYGAWITH.COM
+64 21 168 3699