I am currently on Maternity leave from 1st December 2023 to 31st of March 2024 
During this time we will still have the following results based programs for you to jump start your health journeys and award winning supplements to support your nutrition.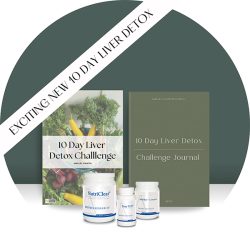 10 Day Liver Detox Challenge
Join our Brand New quick fix Challgene.
Starting 22nd Jan 2024
Limited spaces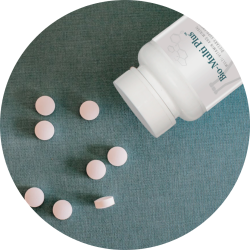 Our Practitioner Only Supplements And Nutritional Support.
Practitioner prescribed globally acclaimed nutritional supplements conveniently delivered directly to your door.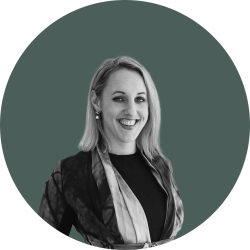 7 Steps to Wellness Program
Your ultimate health change program. Embark on a life-changing journey towards optimal health and well-being. Look no further than our 7 Steps to Wellness program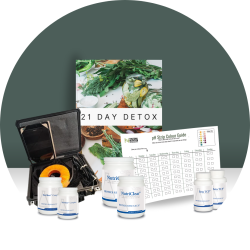 The Ultimate 21 Day Full Detox and Liver Reset
Starts in March 2024!
Manage your weight, improve your hormones, energy, liver & sleep better!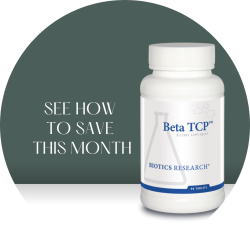 Save BIG every month on your nutritional support.
Every month while Shelley is on maternity leave we will be running a new supplement special to support your health during this time.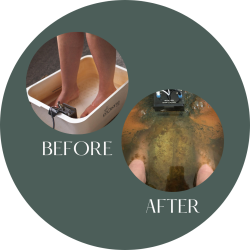 Detox In A Box                                  The world's best Foot Detox delivered straight to your door. 
Our Ion Foot cleanse enables your body to free up toxins stored in your cells in just 30 minutes a day. This 21 Day Program is optimal  for maximum results. It's gentle, painless, non invasive and a relaxing treatment.